USE CASE
Asset Tracking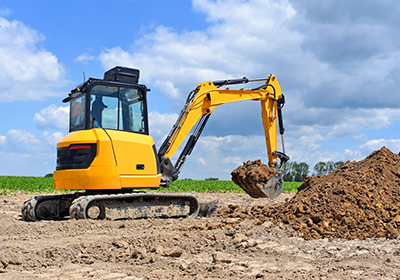 Track heavy equipment and optimize utilization

Theft or loss of heavy equipment is very expensive for businesses. Real-time tracking and monitoring device enables construction companies to prevent theft of heavy machinery and increase productivity. Tracking devices offer turnkey solution to get comprehensive protection to asset owner and enable law enforcement officials to recover stolen equipment and backed by evidence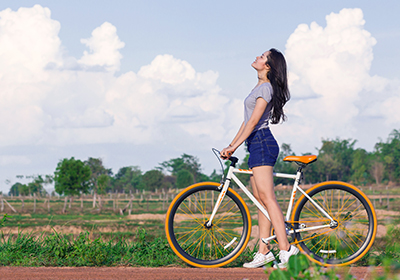 Secure high value personal belongings

Set a geo-fenced zone and stay connected with your belongings by placing tracker in your personal belongings. Monitor sensor data including acceleration, temperature, air pressure or other variables. The sensors operate for months or even years without having to replace the batteries. This offers peace of mind, efficiency and an improved customer experience to the asset owner.
Supply Chain & Logistics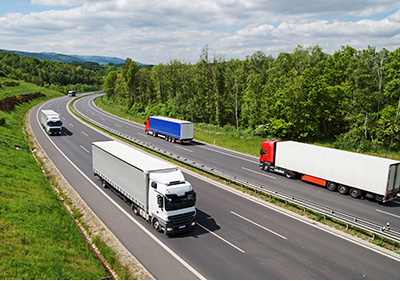 Incomparable efficiency in logistics and entire supply chain

Tracking device is more than just a tool that automates the process of transport. It plays a big role in the transformation of the logistics industry, by providing real-time alerts and reports on your assets' locations, status, activity and more.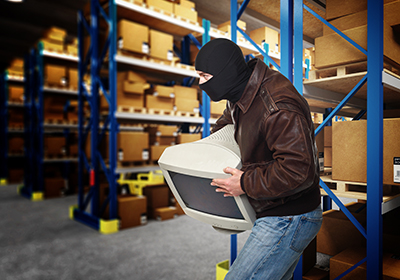 Improved warehouse security

It's imperative for business owners to secure warehouse efficiently. Property owners don't have to worry about burglars breaking into their homes and private property with door secure sensor equipped with long battery life. Stick it easily on door and windows.
Retail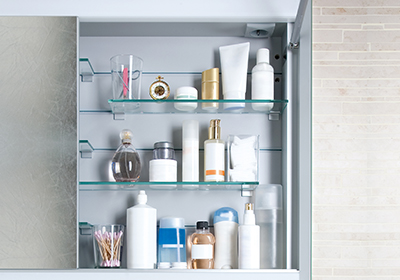 Effortless ordering with connected button

There are daily necessaries that people use every time. It could be hassle to busy person to go to store or search online to buy such things. Smart button paired with a particular product or service allows your customers skip the search process for your exact product. This offers efficiency and an improved customer experience.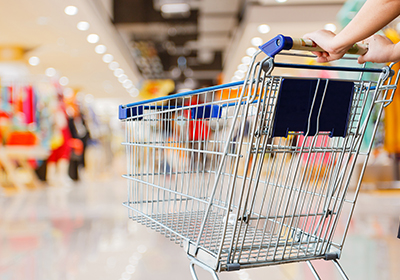 Reduce unauthorized trolley use and quickly recover stolen things

Secure your shopping carts against tampering and theft with connected locking devices equipped with long battery life and virtual fence. This offers better asset management with real-time connected monitoring.
Smart Building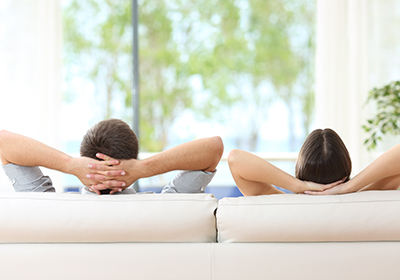 Create comfortable environment with improved air quality monitoring

Indoor air quality can be more polluted than outside due to smoke, paint, furniture and more. Connected sensors enable dozens of air quality factors to be checked such as temperature, humidity, fine dust, CO2, and more. They provide better warnings, give total visibility on the indoor air quality and allow facility managers to gain operational efficiency.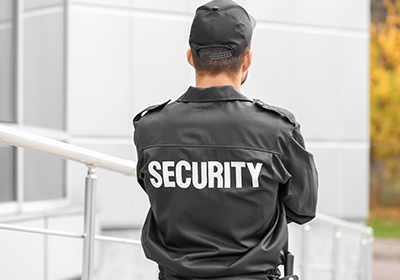 The Simplest way to feel more secure

Security companies should provide reliable, consistent protection. Wearable smart devices provide a cost-effective way for facility director to locate nearest security guards and respond to possible threat.
Hospitality / smart spaces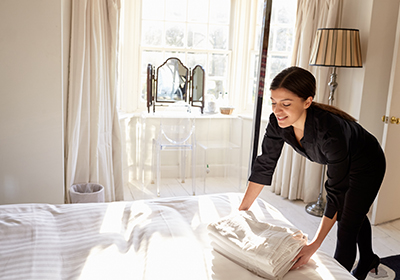 Location-based service for workplace security

The employers can monitor the attendance of workers remotely and quickly respond to emergency situation in workplace. Increase staff efficiency with two-way communication IoT devices. Increase staff efficiency and indoor security with two-way communication IoT device.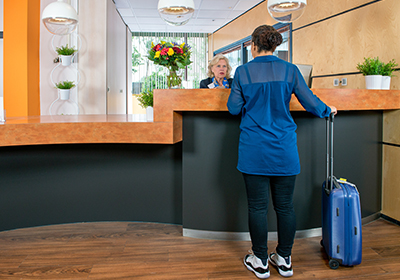 Safety & Security in public space

For public spaces like airports, hospitals, hotels and other places, button & tracker -equipped devices help to understand the movement of employees to improve performance and handle security related issues with indoor location positioning and immediate alert capability.
Insurance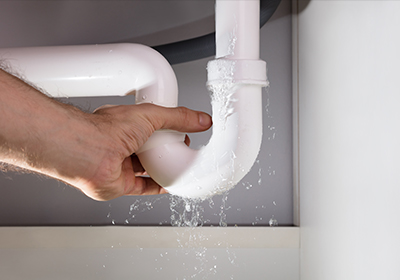 Improved reaction in the event of leakage and breakdown

Stick a leak sensor in the cabinet under the kitchen sink, behind the toilet, under the washing machine and go on with your life. As soon as the pipe starts to leak or shake extremely, the owner will be aware of it via a text message or alarm siren. The service can be packaged with a repair service to ensure peace of mind. Owners can now monitor their homes and property without anxiety while they are away.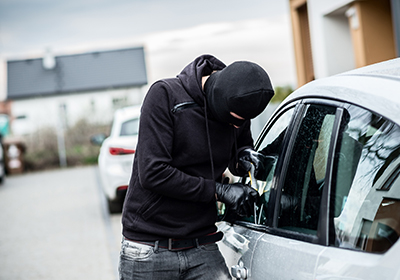 Get 24/7 protection of your vehicle

As a driver, you may face many dangers on the road, even when you're home. Vehicle trackers are the ideal solution to them by getting the location of the vehicle from anywhere and anytime and driving behavior information such as speeding or harsh breaking. It gives peace of mind by protecting your vehicle from getting stolen or misplaced.
Agriculture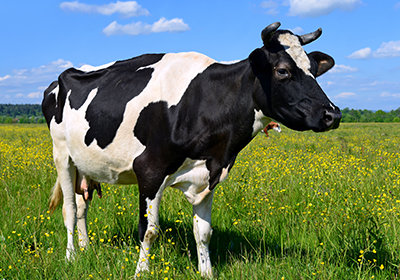 Locate and monitor your livestock remotely

Setting physical boundaries over expansive areas is complex and costly for livestock farming. Now, you can set virtual boundary with our devices and keep an eye on each animal with IoT-enabled collars to collect meaningful data, including location, speed and body temperature.
Home & Lifestyle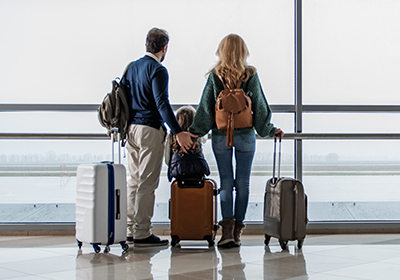 Enjoy pleasant journey with connected luggage

One of the biggest worries while traveling is the safety of the baggage. Stay connected with the belongings by simply placing the tracking devices in the bag. You can check the location history and whether the luggage is open on your smartphone.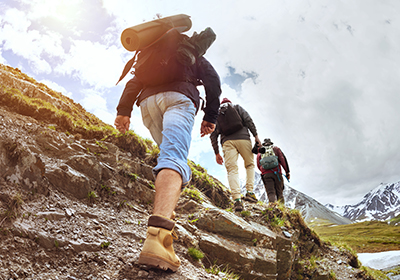 Activity tracking and better safety for outdoor sports lover

Athletes like trekkers, skiers, climbers, hikers and paraglider pilots can share their itineraries with their families and friends. In the event of an emergency, an SOS message can also be sent through the tracker.
Personal Safety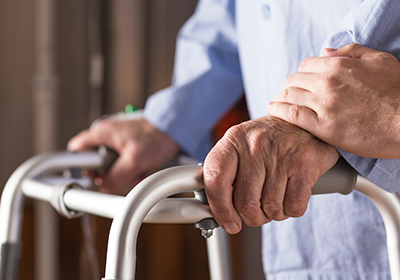 Automatic fall detection for the elderly and patient

Falls are a major cause of injury for elderly and disabled people and one hour without any intervention after the fall causes irreversible complications. IoT-enabled watch is a great convenience for family members to care their loved ones. It triggers alert immediately in case of fall or if the wearer pushes the button. They can call for help themselves with an emergency button that is constantly active.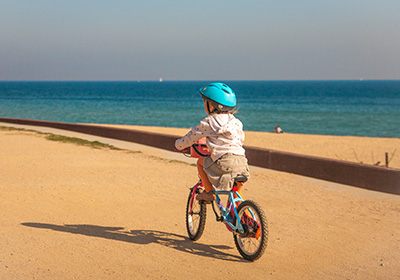 Never lose track of your little ones

As a parent, you would like to know the activities and location of your child. Whether your child is on a school trip or at an amusement park, tracking devices for kids help you keep track of your child's day, giving you the peace of mind that every parent dreams of. Create a geofence on the map to be notified via an alert if your child leaves his usual circle of home to school. Also, kids can make the SOS call to a designated number.