Make your own IoT world with ZENIT
IoT Devices
Safety & Security
Buttons
Asset Trackers
Condition Monitoring
Sensors
Safety & Security
Buttons
Asset Trackers
Condition Monitoring
Sensors
We unlock cross-continental use cases and
bring convenience to life
Asset tracking

Trace and monitor the location and status of fixed/mobile assets to optimize asset utilization and improve operational efficiency.

People care

Enable on demand security of elderly, the sick and kids by setting geo- fenced safe zone to get notified when your loved one crosses the boundary. In case of emergency situation, they can make an SOS call to designated number.

Workplace safety and security

Understand movement and location of staffs and increase workplace efficiency by dealing with panic issues and providing better service to customers.

Environmental Condition Monitoring

Monitor overall indoor air condition and enable preventive monitoring in defined areas to notify the possible environmental issues.
Discover more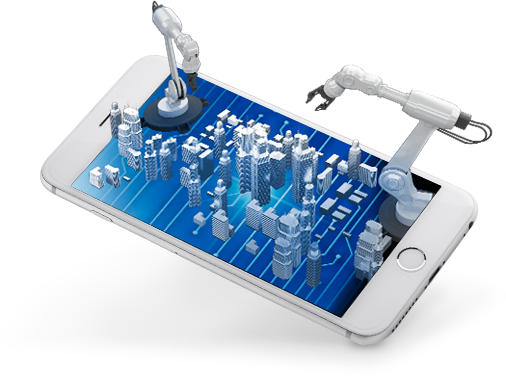 World First, World Best
About AMOSENSE Co., Ltd.
AMOSENSE is a Korean IoT devices maker with decades of deep expertise and experience in manufacturing advanced material based electronic components, modules, devices and solutions for the IT, IoT, Bio, Environment, Automotive, and Energy industries. AMOSENSE's innovative design and distinctive engineering capabilities leverage technology and capabilities of the AMO Group. AMOSENSE's Smart IoT division has deep experience in RF antenna technology, battery technology, hardware design, and firmware development, allowing us to develop a variety of IoT devices optimized for different use cases and operating environments.